(908) 883-3963
Sober Living Home For PHP Near Long Island
Many people relapse after rehab due to the fact they aren't ready to face their triggers for drug and alcohol use. AffinityOne near Long Island is a safe location to call home during this susceptible time. We offer a comfortable, sober setting to stay in while you get treatment at a partial hospitalization treatment center near Toms River. Here, you'll find supportive personnel and peers in a structured environment to help you make strides in your recovery and improve your well-being without the pressure to use addictive substances.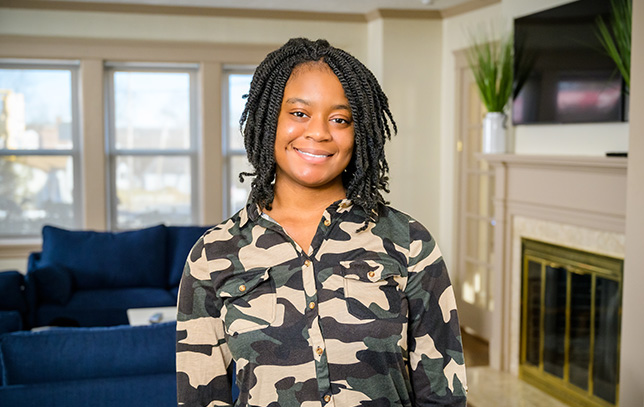 AffinityOne And Partial Hospitalization Near Long Island
Although AffinityOne isn't an addiction treatment facility, we are designed to support the Partial Hospitalization Program (PHP) from The Counseling Center, an outpatient addiction facility near Long Island. Individuals enrolled in PHP can attend therapy during the day, and then stay on the same campus at AffinityOne, where they'll be free from the influences that lead to substance use. Here, you don't need to deal with the stress of regular life and may focus on addiction treatment and recovery.
AffinityOne is like a link between rehab and the realities of daily life. We provide a furnished room with nice amenities, three chef-prepared meals every day, and rewarding recreational activities to enjoy when you're not in counseling. In this environment, you may try what you learn in therapy and raise your confidence before stepping back into your regular life. This kind of adjustment period helps avert relapse and keeps you moving forward to long-term sobriety.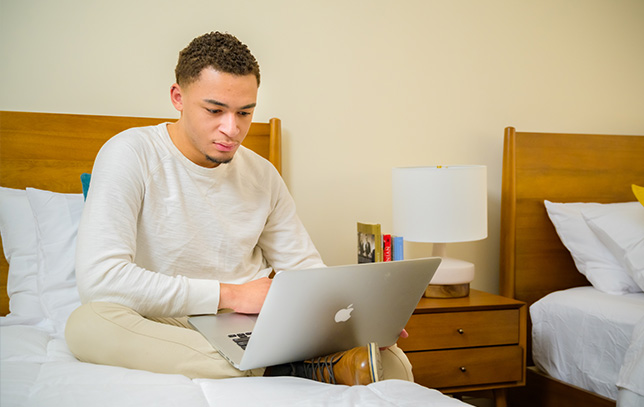 Concentrate On Your Recovery From The Comfort Of Our Inviting Facility
Substance use recovery is simpler when you are provided the opportunity to focus on treatment free from the pressures of daily life. Although our partial hospitalization facility near Long Island can dispense treatment, AffinityOne offers you a retreat from life's stresses. At our boarding facility, we allow you to feel comfortable and relaxed with modern amenities like
Furnished semi-private bedrooms with bathrooms and TVs
Chef-made meals, snacks, and beverages
Fully equipped fitness room
Inside and outside recreational spaces
Resident outings and activities
On-premises laundry machines
Contemporary furnishings and decor
Pleasant, caring staff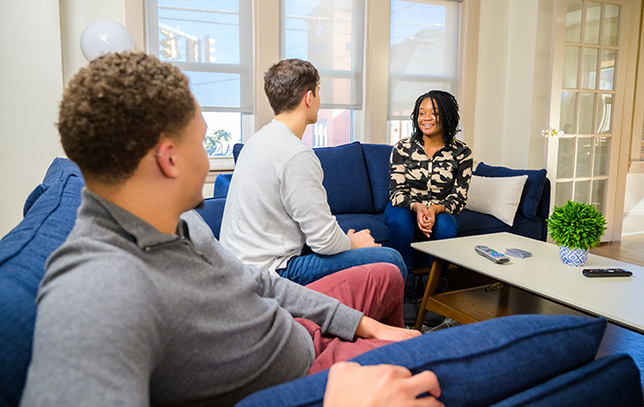 AffinityOne Admissions Near Long Island
AffinityOne serves people age 18 and older who are
In recovery from drug or alcohol use
No longer in need of 24-hour medical supervision
Going to a PHP near Long Island
We make admissions as easy as possible at AffinityOne. We will help you deal with insurance and provide documentation for taking a break from your job. And we are always here to answer questions about AffinityOne and partial hospitalization admissions near Long Island.
View Our Admissions Process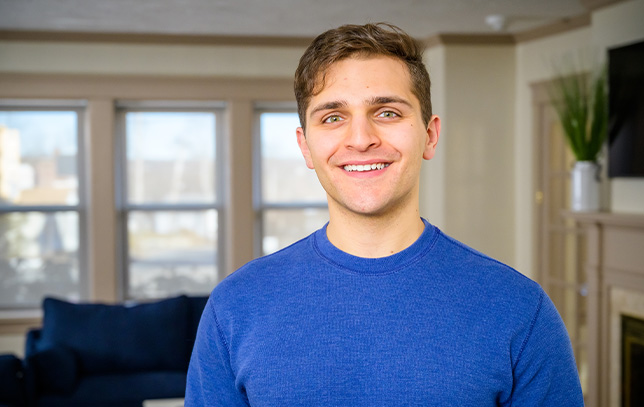 Once we determine your eligibility, we can enroll you quickly. We suggest that you pack as if for a week-long vacation and include personal possessions like clothing, toiletries, magazines or books and personal music players, and clearly marked medications. If you do not have a ride, we are able to organize transportation from your home or the airport.
When you arrive, we will give you a thorough medical/psychological assessment to identify your needs. We will ask you to submit a urine sample for drug screening and remove any restricted or unauthorized belongings from your bags. Finally, we'll show you to your room and give you the opportunity to get comfortable.
View Our Facility
AffinityOne Is Part Of Our Continuum Of Care
AffinityOne is proud to be part of the Praesum Healthcare network. Praesum started its first drug and alcohol treatment center in 2004 and since that time has grown to dozens of facilities over five states. These facilities offer a range of addiction services that cover the entire substance use recovery process. We describe it as our Continuum of Care, and from the beginning, our goal has been to provide compassionate, individualized treatment at each level so that you have a greater chance of lasting recovery.
As part of that continuum of care, AffinityOne follows the Praesum belief of personalizing our services to your specific circumstances. We understand you'll receive the the most reward from partial hospitalization residential treatment near Long Island when you have a nurturing environment to return to every night. We collaborate with you to make sure your needs are addressed and provide you a stress-free experience that lets you work on your treatment and sets you up for a healthy life of sobriety in the future.
Call Now For Help With Substance Use
To get more information about AffinityOne and partial hospitalization near Long Island, contact us at (908) 883-3963 or fill out the following form. We have staff members ready to respond any time of day. We'll get you help promptly.